About General Car Insurances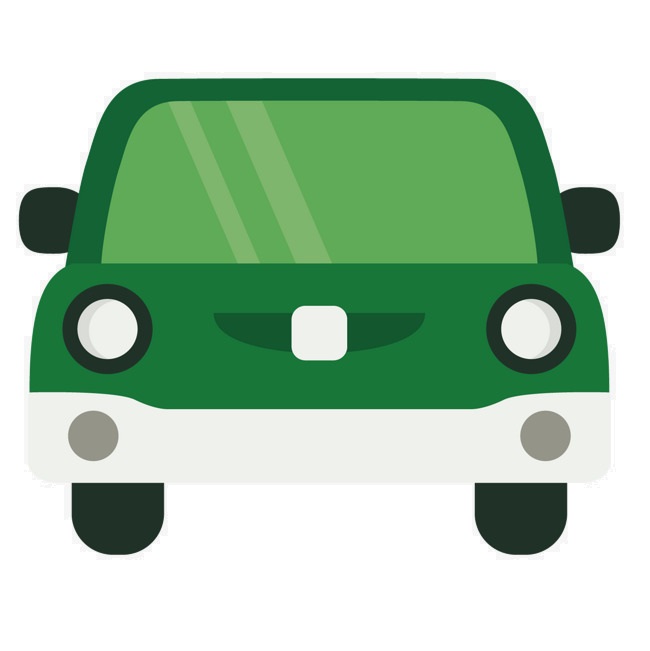 Our service has one goal in mind: helping you save! Finding the right insurance plan can be time consuming and costly. If you are not an expert, it's easy to get lost in a maze of options and numbers. Our specially trained agents are here to help you navigate through the insurance world and arrive at a destination that is catered to your specific circumstances.

Give us a call now and see how much we can help you save. If we can't, no problem: our service is totally free and requires no obligation on your part. What do you have to lose? Give us a call today and start saving now!